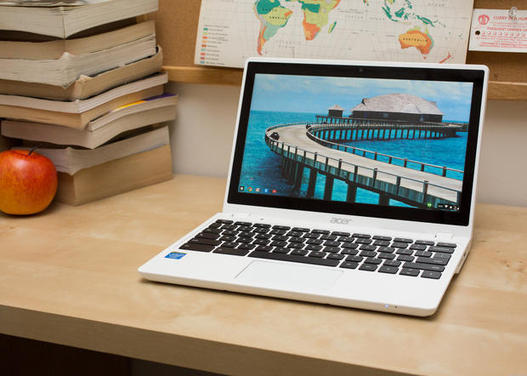 Google recently announced major updates through its Chromebooks for Work program. Will it be enough to entice more enterprises?
Source: www.techrepublic.com
With the latest updates, Google has focused on fulfilling requests from business customers. For example, a single sign-on capability has been added so that users can sign into their Chromebook with the same corporate login they use for the rest of their business tools. According to Sheth, this was one of the most requested features. The blog post noted that the feature utilizes the security assertion markup language (SAML) format and is compatible with identity tools such as Okta, Ping Identity, SecureAuth, SiteMinder, and Microsoft AD FS, among others.