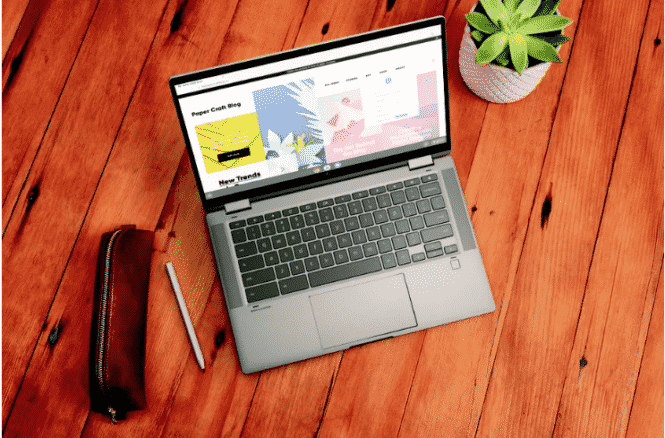 HP Chromebook
Full article on The Verge June 2020 – Fast charging and a 10th Gen Core i5 — HP makes the nicest Chromebooks (along with Asus and others).
HP has announced its Chromebook x360 14c, which it says is its most premium Chrome OS product yet. It starts at $499 and will be available in June.
The 3.5-pound convertible device has a 14-inch touchscreen with an 88 percent screen-to-body ratio —the largest ever for an HP-made consumer Chromebook. Take a peek at the photos below — it looks nice.
Still, the 11a has some steep competition in this price range, including the excellent $219 Samsung Chromebook 3, Acer's $229 Chromebook 15, and Lenovo's $279 Chromebook Duet. Keep an eye out for reviews to see how it compares.
Both Chromebooks are coming in June to HP and Best Buy.
Read Full article on The Verge June 2020
More from The Verge