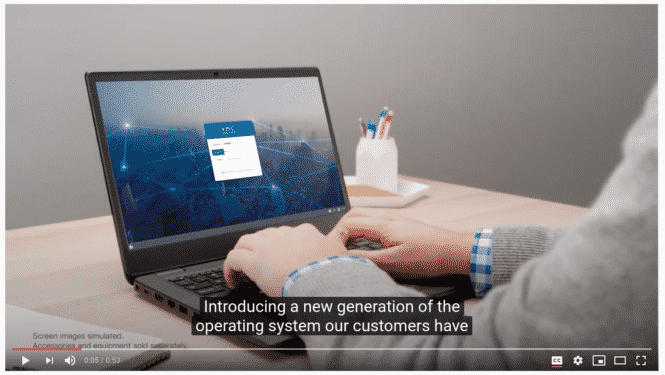 Wyse ThinOS and Management Suite
Wyse ThinOS 9.0 is the most secure thin client operating system with Citrix Workspace app and with enhanced management capabilities from WMS 2.0 Learn More: https://bit.ly/2IP5hY3
95% of breaches originate at the endpoint1

With Wyse thin clients, data and applications are stored in a secure datacenter to ensure security and confidentiality. Our thin clients are hardened, virus and malware resistant and support role-based information delivery, this helps enable employees to work any time, any place.

5 min to install and be in control2

Whether it's updates, patches or any other day to day operational task, Wyse Management Suite makes it easier to manage Wyse end points from the cloud and/or the datacenter and be more responsive to business requirements.

21% boost in productivity3

Ready to work in any VDI environment, Wyse thin clients are designed to make it easier for people to stay productive with support for multiple 4K monitors, native enablement for unified communications and rich connectivity.