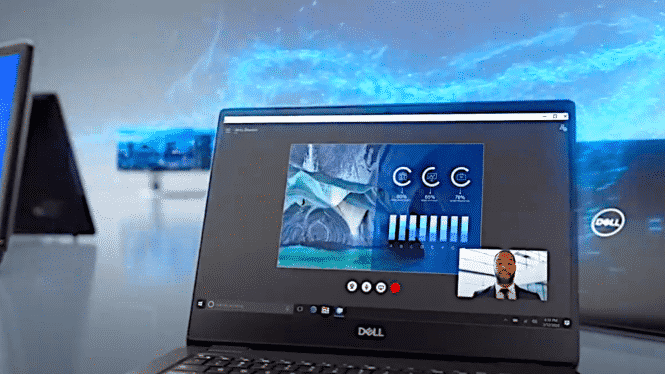 ThinOS Update – Wyse ThinOS
Wyse ThinOS 9.0 is the most secure thin client operating system with Citrix Workspace app and with enhanced management capabilities from WMS 2.0
One tool does it all. Wyse Management Suite is a flexible cloud management solution that allows to centrally configure, monitor, manage and optimize Wyse thin clients, zero clients and software thin clients (with Wyse Converter for PCs), anytime, anywhere. Wyse Management Suite is ideal for businesses small, large and in-between. With multiple version offerings our solution meets all levels of deployment.
From zero to productivity instantly with Wyse Management Suite Pro on Public Cloud2
. Manage from anywhere and view critical alerts, notifications on the dashboard and send real time commands with one tap with the mobile app for real-time endpoint modern management of all Wyse endpoints and software. In addition, the management console is localized in 7 different languages making it convenient for our international teams to deploy it in
their regional languages Manage all your Wyse cloud clients from the cloud and/or the datacenter with this hybrid cloud management solution with floating license allocation for greater control and agility. The cloud-first, multitenant model supports your growing business requirements. Automated processes and intelligent insights with powerful dynamic device-grouping and rules-based automation deliver a flexible and proactive management approach.
Future proof your business with support for high availability. Work confidently with Active Directory authentication for role-based administration, advanced security through two-factor authentication, HTTPS-based imaging and compliance policy alerts.
Wyse Management Suite Pro comes with Dell ProSupport5 for Software – a 24×7 comprehensive support for software delivered by highly qualified Dell EMC experts as a single point of contact.
Data Sheet for Wyse Management