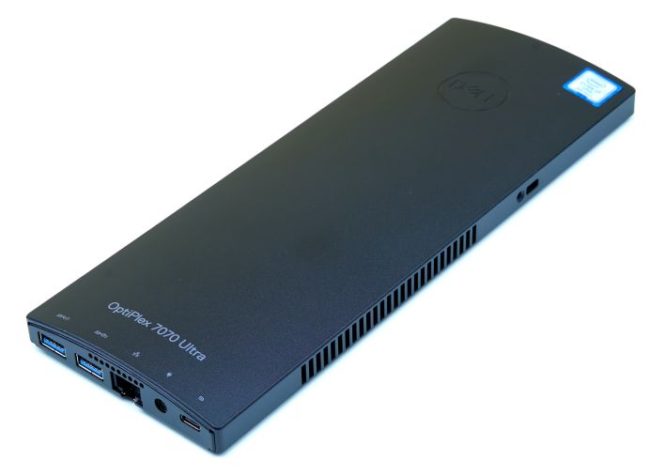 From HotHardware Sep2020 —
What Exactly Is A Dell Hybrid Client (DHC)?
At its core, Hybrid Client is a combination of Software-as-a-Service (SaaS) and hardware. It starts with the Dell systems like its OptiPlex 7070 Ultra platform or Wyse 5070 thin clients, running a highly-customized Ubuntu 18.04 Long Term Support (LTS)-based operating system. However, Dell representatives also told us that basically any Dell system that runs Linux is a good candidate for Hybrid Client, including sleek notebooks like the XPS 13 Developer Edition. Since these systems arrive ready to deploy, this distro should also keep deployment costs down.