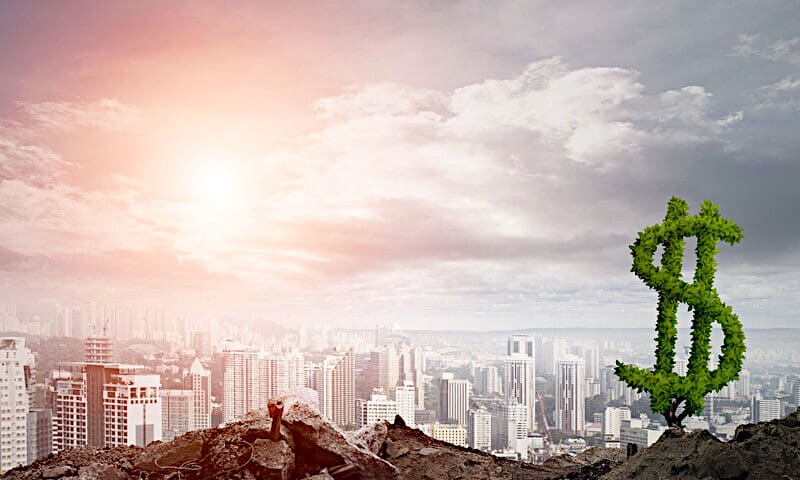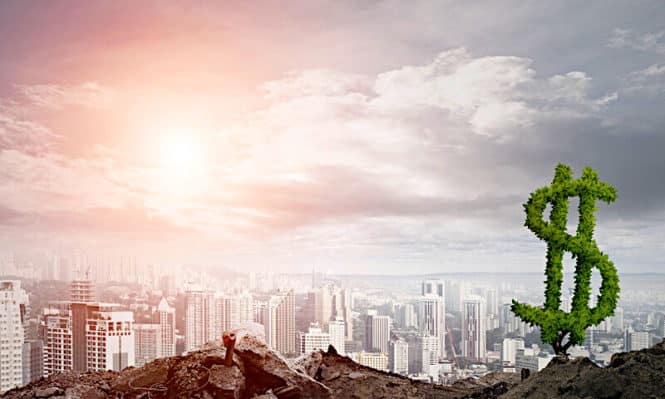 Thin Client Market Report
From PRNewswire August 2020 — The $469M market is predicted by these people to reach $633 by 2027. Not a big fan of Research and Markets research market reports judging from some of the other reports they have done. A lot of internet scraping I think.
I think it is worth noting that the thin client market is very diverse.  Historically we have been stuck on Windows clients but these days we have ChromeOS, Android, much more linux and Raspberry PI.
If you look at the Cloud Computing, Azure, AWS, Rackspace, Cloudflare for that matter, it is growing exponentially. And two of the biggest variables in  all that is security and privacy.
Still, as a "point in time" baseline from internet scraper we have these numbers.
---
Amid the COVID-19 crisis, the global market for Industrial Thin-client Platform estimated at US$469.3 Million in the year 2020, is projected to reach a revised size of US$633.3 Million by 2027, growing at a CAGR of 4.4% over the analysis period 2020-2027. Hardware, one of the segments analyzed in the report, is projected to record a 4.3% CAGR and reach US$299.2 Million by the end of the analysis period. After an early analysis of the business implications of the pandemic and its induced economic crisis, growth in the Software segment is readjusted to a revised 4.8% CAGR for the next 7-year period.

The Industrial Thin-client Platform market in the U.S. is estimated at US$138.2 Million in the year 2020. China, the world`s second largest economy, is forecast to reach a projected market size of US$112.2 Million by the year 2027 trailing a CAGR of 4.1% over the analysis period 2020 to 2027. Among the other noteworthy geographic markets are Japan and Canada, each forecast to grow at 4.3% and 3.4% respectively over the 2020-2027 period. Within Europe, Germany is forecast to grow at approximately 3.6% CAGR.

In the global Services segment, USA, Canada, Japan, China and Europe will drive the 4.1% CAGR estimated for this segment. These regional markets accounting for a combined market size of US$89.6 Million in the year 2020 will reach a projected size of US$119 Million by the close of the analysis period. China will remain among the fastest growing in this cluster of regional markets. Led by countries such as Australia, India, and South Korea, the market in Asia-Pacific is forecast to reach US$72.7 Million by the year 2027.We bring years of research experience to this 6th edition of our report. The 163-page report presents concise insights into how the pandemic has impacted production and the buy side for 2020 and 2021. A short-term phased recovery by key geography is also addressed.

Competitors identified in this market include, among others:
Advantech Co., Ltd.
American Industrial Systems, Inc.
ASUSTeK Computer, Inc.
Centerm Information Co., Ltd.
Dell EMC
Devon IT, Inc.
Fujitsu Ltd.
Hewlett-Packard Development Company LP
IGEL Technology GmbH
MiTAC International Corporation
Ncomputing