Fujitsu Launches a New Enterprise Thin Client Model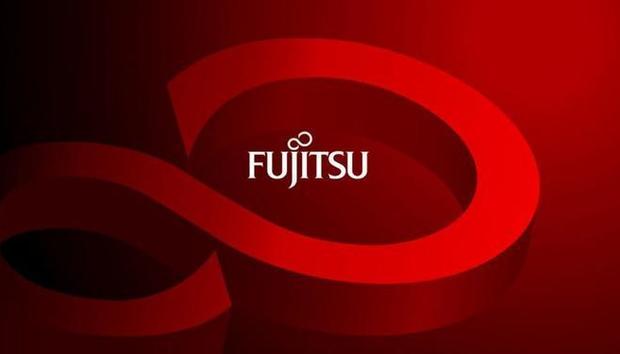 Fujitsu has announced the release of a new thin model PC to the Fujitsu Thin Client Future lineup, the Futro S740/
The Futro S740 features an updated, ultra-small desktop chassis in a new compact design.
The size of the chassis for the S740 has been reduced by about 63% compared with the previous S720 model, while maintaining the same level of interface expandability, delivering support for features such as WiFi, USB and external displays.
With the addition of a custom made mount kit, it is now also possible to attach the client chassis directly to the VESA mount of an LCD display, allowing users to maximise their use of work station space.
Fujitsu devices include features that are designed to reduce security risks, including unauthorised access on account of third party identity fraud and data leaks resulting from USB memory stick connections or other external devices.
Personal authentication using fingerprints or palm veins prevents unauthorised access even in the case of leaked ID and passwords.
The Fujitsu Thin Client Futro S740 is available now from $598.
For more information, visit  http://www.fujitsu.com/au/products/computing/pc/thin-clients/futro-s740/index.html.
FUJITSU Thin Client FUTRO S740
The FUTRO S740 is an ultra-compact flexible Thin Client device for companies that need powerful end-points with an optimal mix of industry leading OS, Thin Client device management consoles and flexible hardware options helping you provide secure computing and full productivity options for your employees.
Features & Benefits
Features
Benefits
Easy Migration

eLux® RP 6 OS has a transparent licensing model designed to protect your IT investments in the long run

Enables you to convert existing IT equipment such as Desktop PCs into Thin Clients and transfer the same licence after they reach EOL at no extra cost to newly acquired Thin Clients

eLux® RP 6 Thin Client OS and Scout Enterprise Management Suite® 15

Unicon offers a flexible licensing model that includes the eLux OS and Scout Enterprise Management Suite with long term support for the latest updates

Enables you to save on costs upfront and keep your IT infrastructure secure and up-to-date with continuous security patch releases

Enterprise-grade Security

Centralised administration and granular access controls coupled with built-in BIOS Security, Write Filter Protection and Kensington lock support

Enables you to provide a secure end-point device that helps prevent unauthorised access to sensitive enterprise data

Full productivity

UC&C ready with multi-monitor support for up to two 4K displays and ideal mix of modern (Type-C) and legacy interfaces

Enables your workforce to be more productive with UC&C and multiple display options and multiple connectivity options that can get work done faster and more efficiently

Investment Protection

Scout Subscription helps provide perpetual updates and upgrades to eLux RP 6 and Scout Enterprise Management Suite 15

Helps you run your Thin Clients on the latest and most secure versions of the eLux RP and Scout Enterprise Management Suite

Lean IT ready

Small footprint, Fanless design, Power-over-Ethernet (PoE) option and optimal Performance-to-Power ratio

Helps you modernise your workspaces by promoting a Lean IT, clean desk and ergonomic approach without compromising on performance