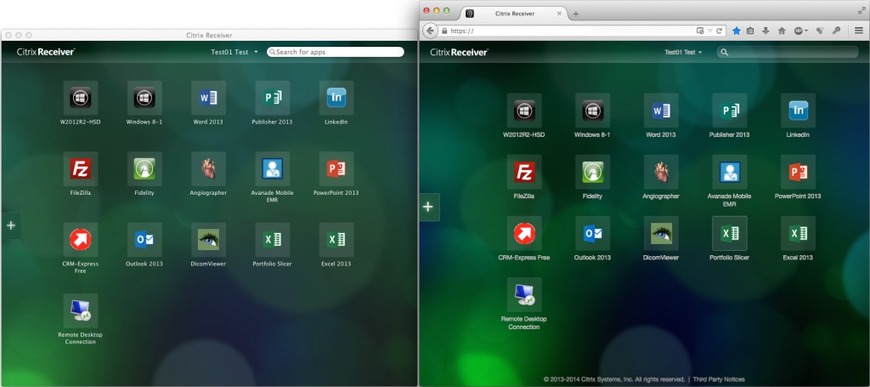 Citrix blog compares XenDesktop and Horizon View. XenDesktop comes out on top.
Source: blogs.citrix.com
This blog post takes a close look at what people see when they log into Citrix Receiver on a Chromebook or through HTML 5 to access the newest version of XenApp and XenDesktop compared to what VMware Horizon View users see when they log into Horizon Blast.