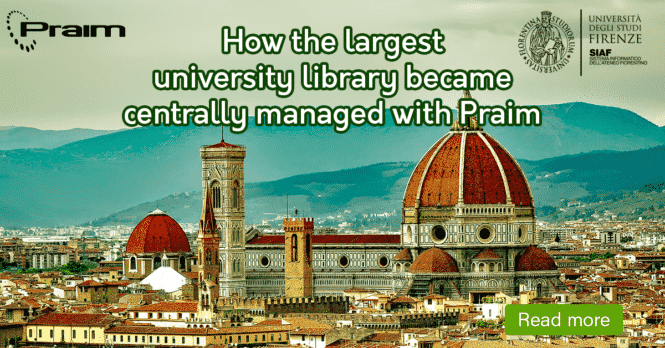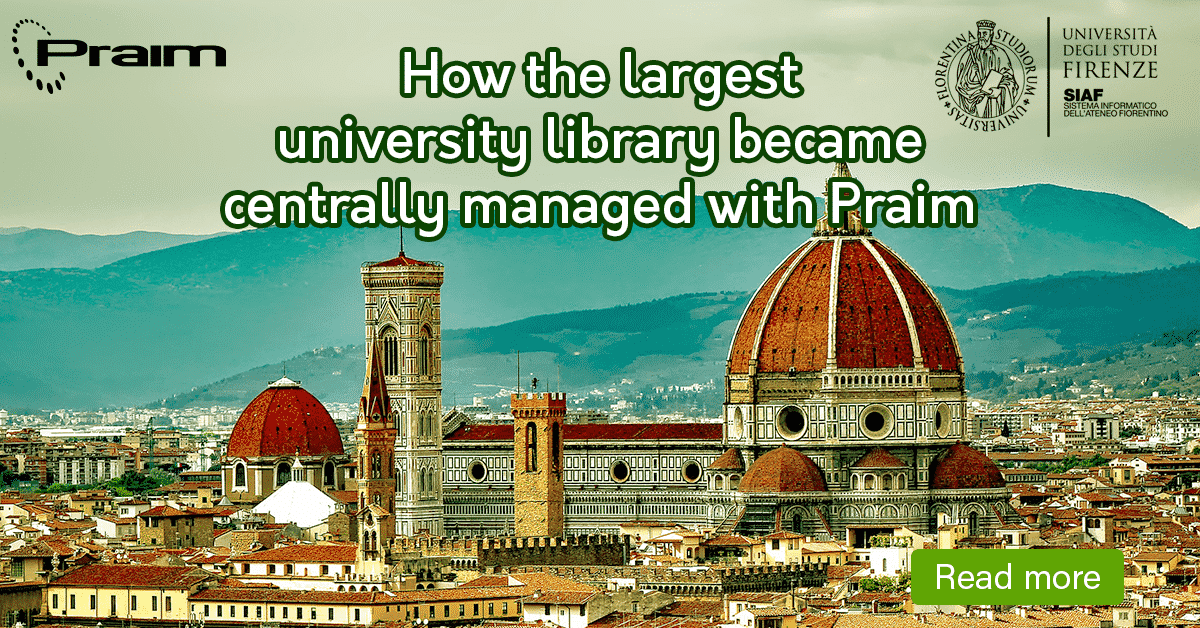 The University of Florence is an important and influential centre for research and higher training in Italy, with 1,800 lecturers and internal research staff, 1,600 technical and administrative staff.
At the beginning of 2016 approximately 230 PCs were replaced with thin clients and a centrally managed VDI system. Appreciated by users and IT staff, it was decided to extend the project to the computer classrooms as well. The replacement of devices began, initially with the obsolete units. Currently, SIAF provides about 320 workstations, some with dedicated graphics hardware , and the forecast is to expand to about 800 workstations in 2018.
The first workstations that migrated to the VDI system were configured as kiosks providing access to: databases, web based and client-server consultation, the use of office applications for dissertations/research and Internet browsing.
Discover all the benefits of implementing VDI infrastructure with Praim thin clients and ThinMan Platinum: www.praim.com