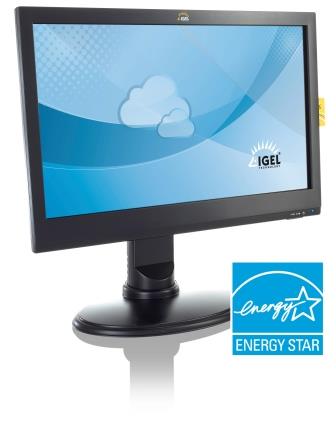 UK Insurance industry IT managers plan to put their desktops on diets over the next 24 months as research shows thin and zero client adoption looks set to rise from 20% to 39%. The managers say increased flexibility, security and speed of deployment are the primary benefits of thin client.
Currently 78% of the Insurance companies surveyed run a centralized IT infrastructure, with 80% of organizations using some thin or zero client desktops. The average number of desktops that are thin or zero clients is 20%, with PC's still dominating at 42%. 23% of users are also using notebooks and 19% tablets. But moving forward, IT managers believe that thin clients will be on 39% of desktops within the next two years as companies focus on the benefits of flexibility (56%), improved security (46%) and speed of deployment (44%). However, although thin and zero client use is set to almost double there are still mental obstacles to further implementation. The three top concerns with thin client deployment are: user dissatisfaction when the system goes down (42%), implementation costs (40%) and employee adoption (40%).
With almost all those surveyed (94%) saying an increase in the number of thin and zero clients on their desktops was likely or very likely, a third (32%) also confirmed that this increase could very likely in part come from converting existing hardware into centrally managed thin client-like devices.
The research, conducted by Dynamic Markets on a sample of 50 UK Insurance companies on behalf of IGEL Technology, also found little favoritism among the server-based computing providers with Citrix, VMware and Microsoft software all present in roughly half of all organizations with thin clients.
For an executive summary of the research go to: http://www.igel.com/ES_Insurance