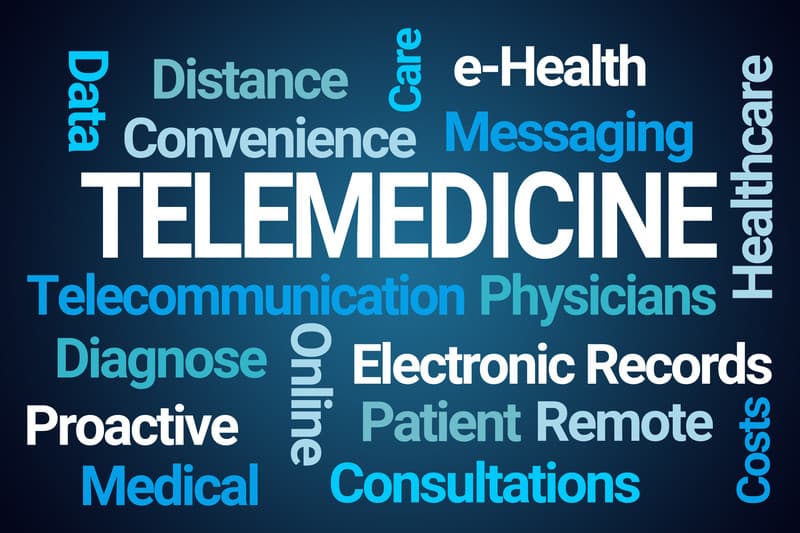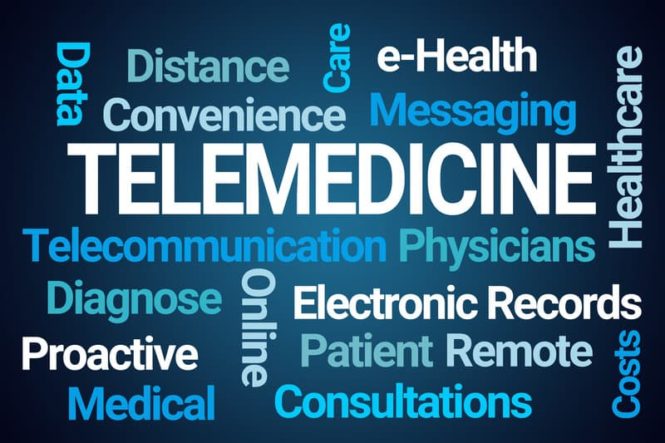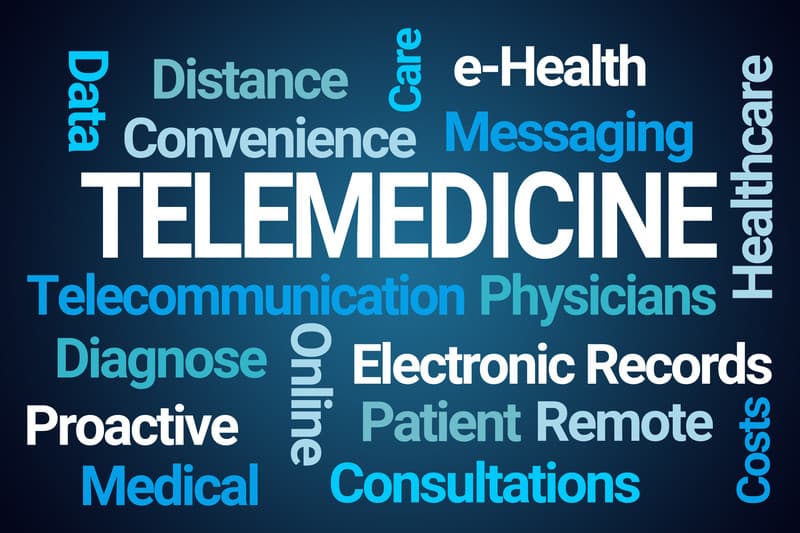 Introduction:
The Cherokee Nation is the federally recognized government of the Cherokee people and thereby has sovereign status granted by treaty and law. Tribal sovereignty is the right to selfgovernance. The seat of tribal government is the W.W. Keeler Complex near Tahlequah, Oklahoma, capital of the Cherokee Nation. The jurisdictional area of the Cherokee Nation (hereinafter "Nation") covers 14 counties. The Health Services Group administers patient care and oversight for the transactions with the full support of Cherokee Nation.
The Nation is seeking sealed proposals from interested parties to provide a telemedicine/telehealth/virtual care platform for Health Services.
Complete information regarding the scope of work and specifications is provided in this Request for Proposal (RFP). The Nation is requesting sealed proposals from qualified companies with knowledge and previous experience providing such platforms for organizations similar in size and scope. It is the goal of the Cherokee Nation to be a leader in all aspects of healthcare. The Cherokee Nation operates a network of eight (8) ambulatory health clinics, one (1) hospital in a 14 county area of northeastern Oklahoma. The Nation will be accepting sealed proposals from Indian and Non-Indian parties. Indian preference will be given only to responding parties who provide proof of current certification from the Cherokee Nation Tribal Employments Office (TERO) located in Tahlequah, Oklahoma, telephone number (918) 453-5000. Indian preference will be applied in accordance with Cherokee Nation Acquisition Management Policy and Procedures. Proof of TERO certification must accompany and be included in proposal submittal.
Cherokee Nation 98763_RFP_-_TELEMEDICINE-TELEHEALTH-VIRTUAL_CARE_-_FINAL_072820