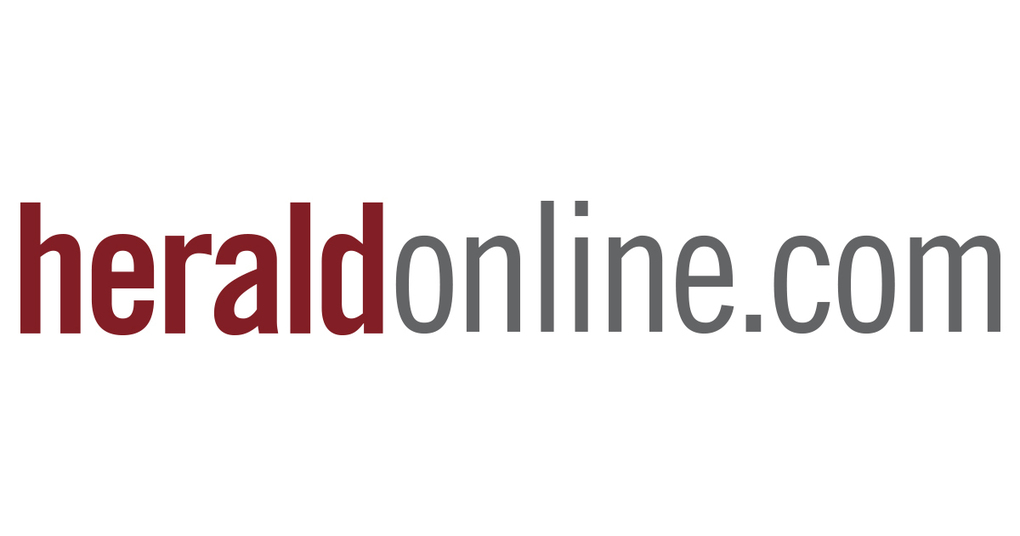 ViewSonic Corp., a leading global provider of visual solution products, unveils its newest visual display technology solutions at CES 2015 in Las Vegas, at the Encore Hotel, January 6-9, 2015.
Source: www.heraldonline.com
The SC-T47 Quad Thin Client provides an economical and feature-rich solution for driving multiple displays in a virtual desktop environment, supporting up to four Full HD 1080p displays. Designed for users seeking the richest zero client experience in VMware virtualized environments, the ViewSonic SC-Z56 is certified for VMware® Horizon View™ and supports advanced 2D/3D applications with up to four simultaneous Full HD or dual QHD displays.
An integrated and easy-to-manage VDI solution, the VSD231 LED Smart Display is a 23-inch IPS, Full HD 1080p, 10-point projected capacitive touchscreen with an Android™ Jelly Bean 4.3 operating system for a versatile PC-less solution. The new 24-inch SD-Z246 integrated zero client monitor is ideal for a seamless deployment in VMware-based VDI environments, while the SD-T225 is a 22-inch thin client display optimized for Citrix or Microsoft based virtualization and features multiple connectivity options, including a DVI output for dual monitor usage, and four USB ports for peripherals.