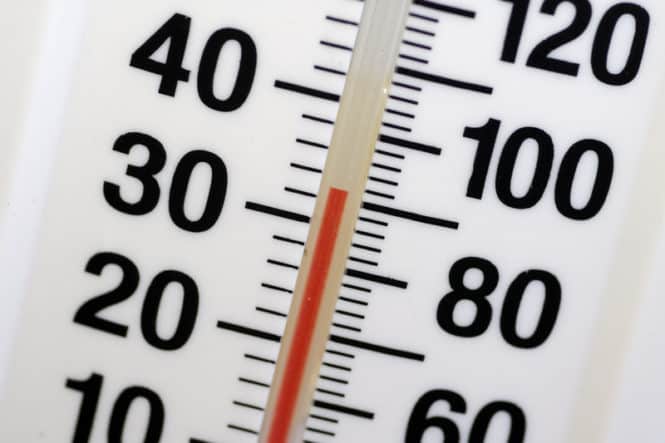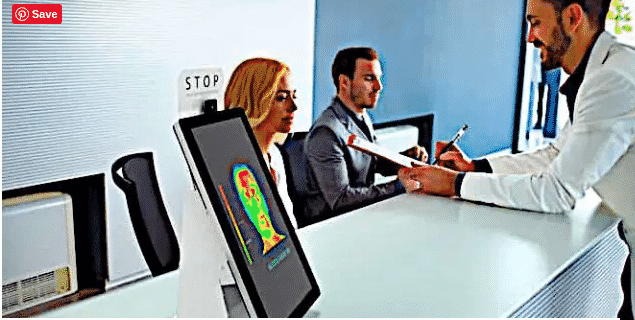 See BusinessWire for KMA release — the COVID19 situation has advanced to where the KMA has found it necessary and useful to have separate product listings for software and hardware solutions in the COVID space. This includes the ultimate thin clients which enable touchless operation of computer stations. The mobile becomes the remote control proxy.
Excerpt:
WESTMINSTER, Colo.–(BUSINESS WIRE)–The Kiosk Manufacturer Association announces specific product listings for coronavirus-related self-service assistance. Tailored specifically for coronavirus product offerings are the following:
From Craig Keefner, manager of the Kiosk Manufacturer Association, "Now is the time to provide maximum confidence and access to customers AND employees. Without customers, all the financial subsidies are only a temporary solution, and not a very profitable one. Customers and employees deserve the confidence to return to stores and workplaces. Testing and screening is key to that objective. We can include students, teachers and military personnel for that matter."
There are many webinars on self-service our members hold. Zebra is holding a series of webinars on Innovating In A Time of Change.