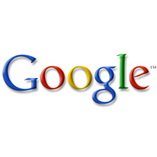 Android Pay, GOOG's new payment API, takes on Apple Pay & AAPL. But what IS Android Pay, how does it threaten Apple, and where does Google Wallet fit in?
Source: investorplace.com
Last week, Google bought Softcard for an undisclosed sum. The biggest plus for GOOG? All three major carriers will pre-install Google Wallet on their Android devices. With google wallet all of the carriers had refused to play nice so this is a big change and should give AAPL fans some caution.