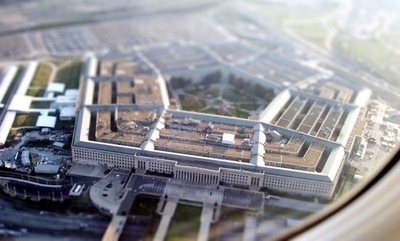 One of the government's most risk-averse agencies is making plans for a BYOD pilot program this summer.
Source: www.nextgov.com
DOD has issued "dual-persona" unclassified BlackBerry smartphones and a modified commercial Android phone that Pentagon personnel can use to handle data at secret-level classifications. So far, 1,500 of the unclassified phones have been issued but have not been able to keep up with demand.