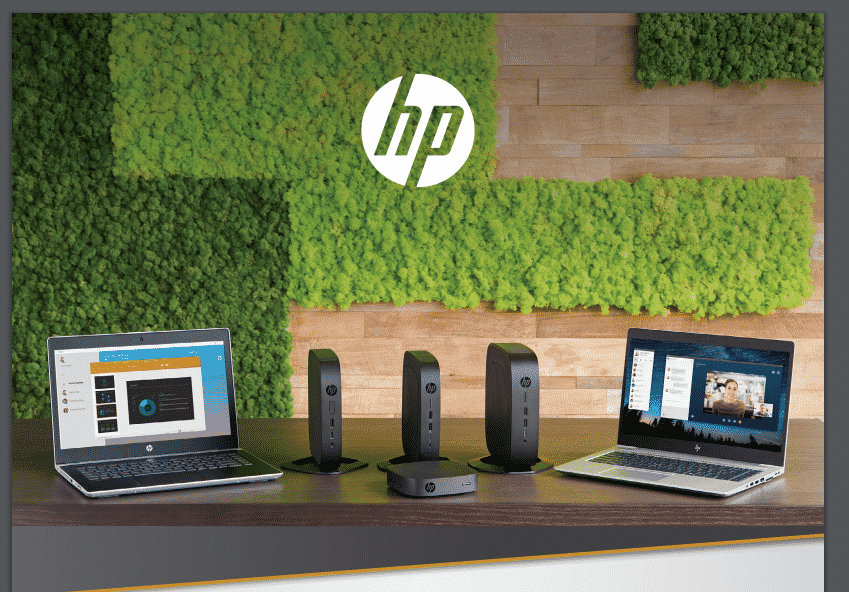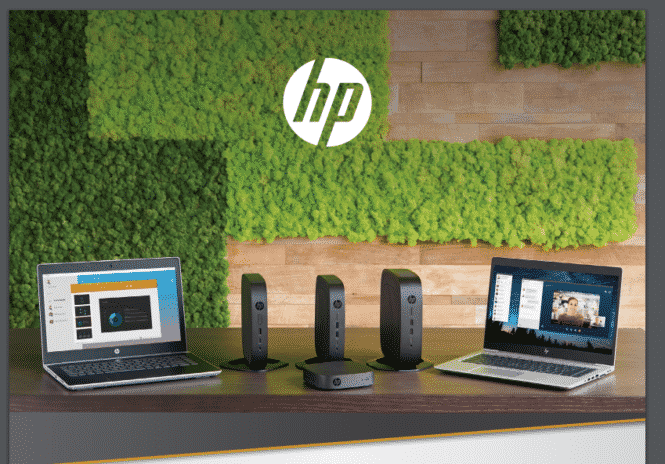 Thinclient Review
We start the year with a listing and review of thin client models from multiple manufacturers. Thin client computing has seen a big increase in RFPs being issued from local, city, state and federal agencies over 2019.  We monitor RFPs for this market. You can see list of them on our RFP page.
Sorry Dell/Wyse but we have to begin with HP, from what we have seen over the last year they are "still" the leader and the one to catch. The main HP Thin Client website is here.
HP Thin Client Brochure (pdf).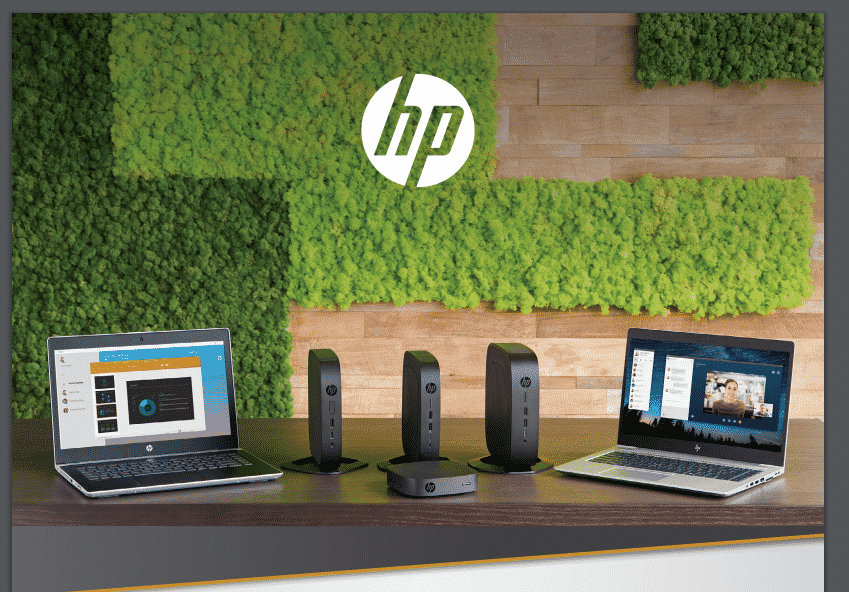 Highlights
HP Easy Shell – HP Easy Shell provides a streamlined experience for your HP Thin Client Windows embedded environment that's completely customizable to fit your needs. Precisely tailor your unique security needs so you can make the most of your cloud infrastructure, VDI, and kiosk environments.
HP Thin Update — Download the latest images and add-ons from HP and use the tool to pre-configure the image, capture the golden image using USB key, and deploy it using either the USB key or HPDM.
HP True Graphics — Experience breakthrough video playback, smooth graphics rendering, and impressive high-speed performance with less lag time when you access rich graphical applications and multimedia content from the cloud. Available for Windows® and Linux®-based HP Thin Clients.
HP Device Manager — Make it easy for your IT admins to remotely deploy, update, and manage thousands of HP Thin Clients from anywhere1 through a single console.
Products

t430
530
640
740
mt21
mt45
310 G2 Zero Client (starts at $309)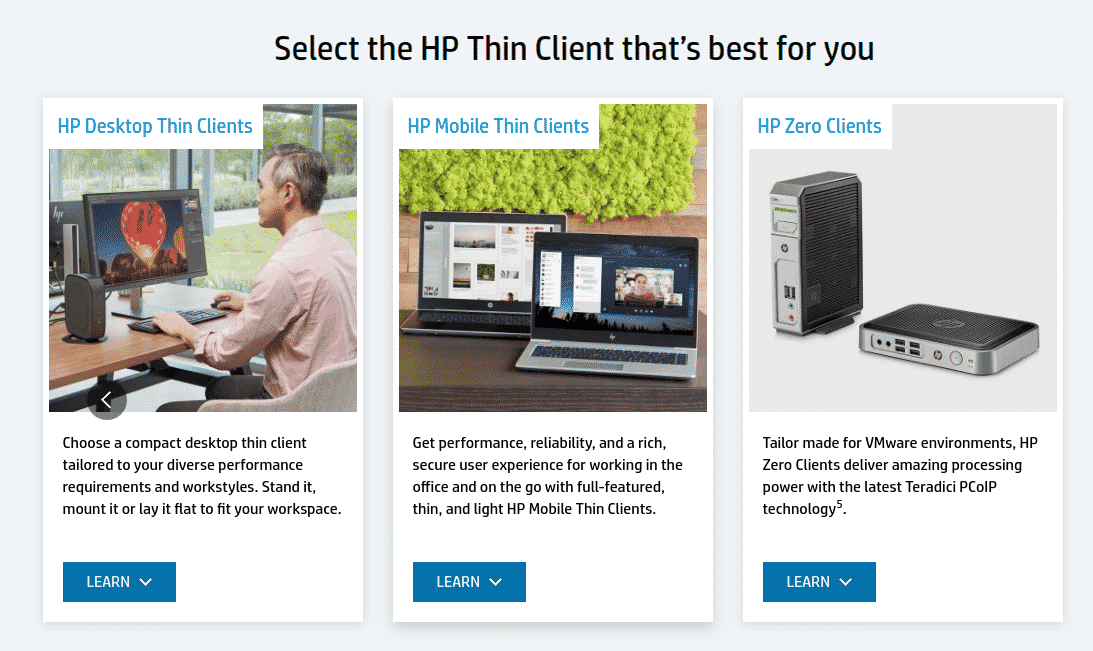 Next time we are going to do Dell…