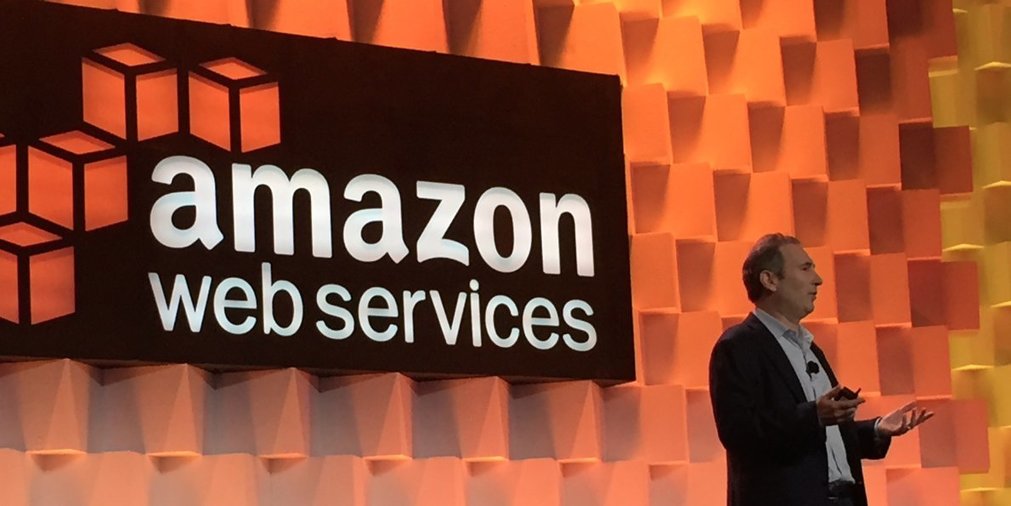 AWS is still king in the cloud.
Source: www.businessinsider.com
As shown in the chart below, AWS has generated $8.9 billion over the past 12 months, more than quadruple Microsoft's $1.8 billion and 15 times the sales of Google's cloud service. Even more impressive is that AWS is still seeing a whopping 72% year-over-year growth, an unprecedented growth rate for any enterprise service of its scale.
These numbers should be seen with a grain of salt, however, because they are estimates for Microsoft and Google, which don't break out revenue for their cloud computing services, and because AWS launched its service much earlier than the other two companies'. Microsoft also has a multibillion-dollar cloud software business that is not looped into these estimates.