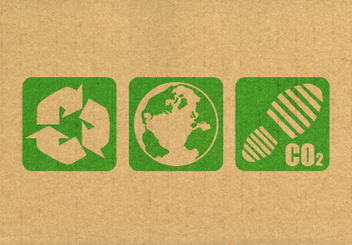 Sustainable IT hasn't really made a big breakthrough yet. Sure, big corporations have their 'green' mission statements but it's all kind of obligatory. Time to take a deeper look at sustainability.
Source: www.itraction.nl
Take a look at the financial numbers when you have 250 pc's versus 250 smart terminals: 250 pc's will cost you EUR 1320,- a month and EUR 15.840 a year. 250 smart terminals will cost you EUR 59,40 a month, and EUR 712,80 a year. That's not only a huge difference in unnecessary wasted energy, it's a huge difference in your wallet as well.
Next step is to calculate the amount of CO2 we can save by using smart terminals. The 50 pc's consume 15.840 kWh on a yearly basis. The 50 smart terminals consume 712,8 kWh on a yearly basis. In CO2 units this is a 9346 kg footprint for the pc's versus 421 kg for the smart terminals.