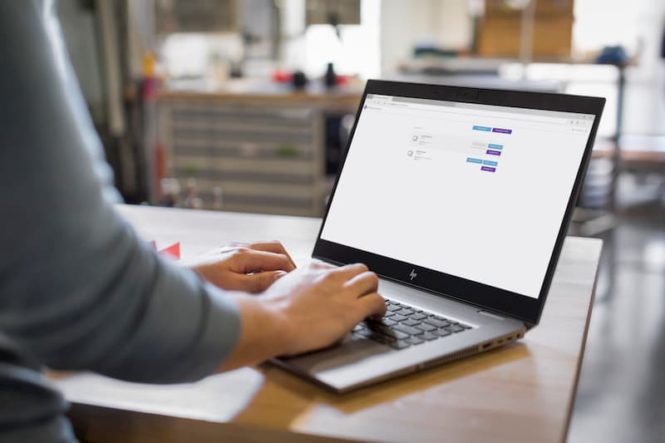 HP ZCentral Remote
To Thinclient from HP
As you know, in November, HP announced ZCentral, a solution powering the next-gen of computing with the world's first single-sourced remote workstation solution. Starting today, customers can access the new generation of ZCentral Remote Boost here, and the proprietary ZCentral Connect software here. In tandem, HP is extending the ZCentral Remote Boost software free trial to 3 months for anyone who may need it, on any workstation (it's always included with Z by HP devices).
By centralizing high-compute performance, companies are able to free power users to tackle complex, graphics-intensive projects, with ISV certifications, from anywhere.
ZCentral also adds an extra layer of security for IT departments with remote workers. By keeping the workstation secure and centralized next to the data storage, with ZCentral Connect and ZCentral Remote Boost, only encrypted pixels are sent over the network, so company data remains highly secure at the source.
Please see links below to more information:
If you have any questions, let me know and I'll get you connected with one of our product managers.