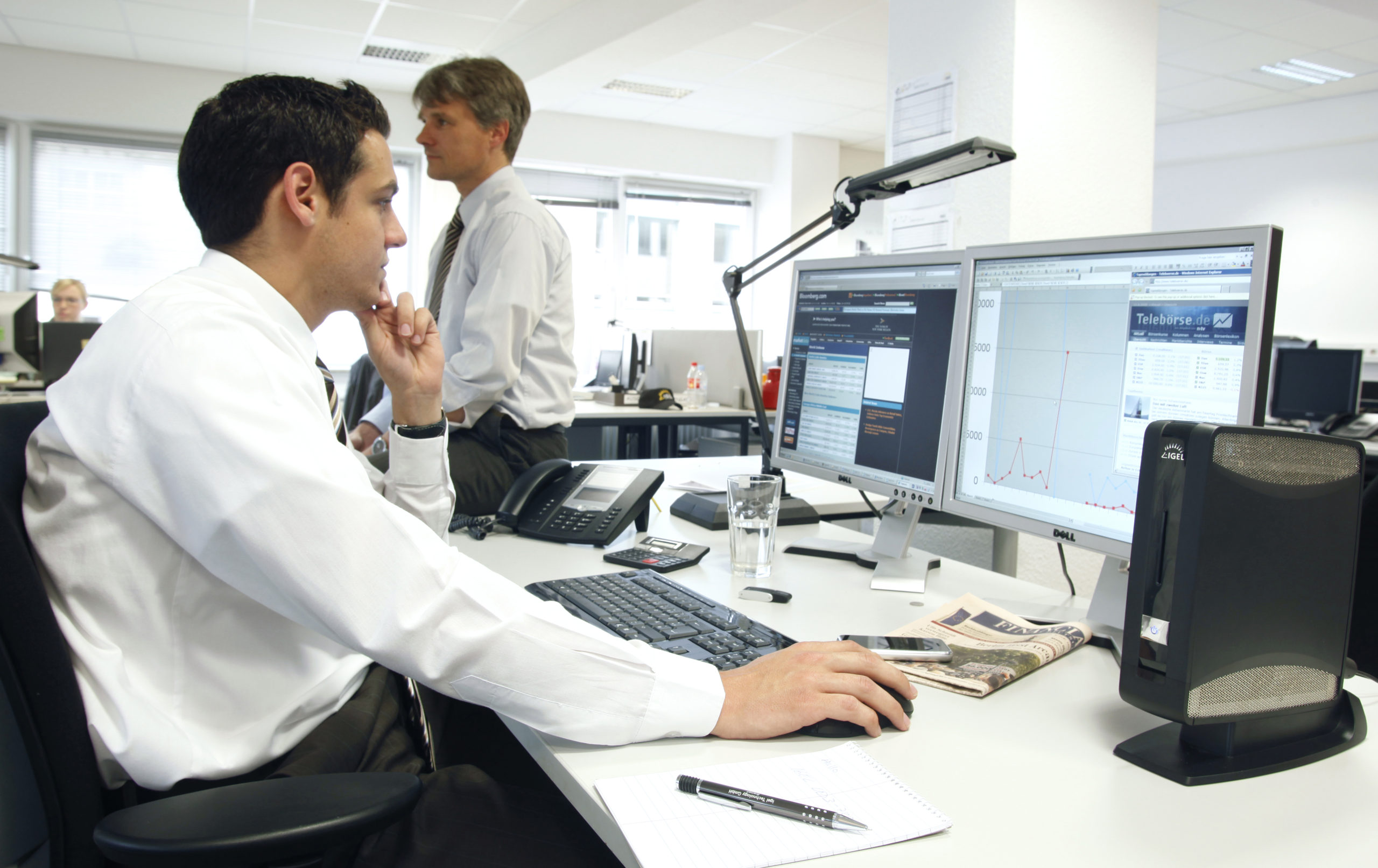 With his new cabinet, Germany's best-selling thin client also in terms of product design standards. As a nominee in the category of Computer & Entertainment the UD3 occurs now at the German Design Award 2015, conferred by the Design Council for the fourth time.  
Bremen August 21, 2014 – It was not until earlier this year had the German thin client market leader IGEL UD3 presented his bestseller in a new guise. The completely redesigned outer shell convinces with its numerous design details that enable tangible improvements in the handling of thin clients and make it a perfect example of successful product design. With the nomination for the German Design Award 2015, the IGEL UD3 now belongs to a select group of products that want to win the international premium price. In the next step, a jury of renowned experts on the Gold Awards, Winner and Special Mentions will decide. The award ceremony will take place in February 2015 as part of the Ambiente consumer goods fair in Dusseldorf.
Launched by the design agency Pilot Fish (Amsterdam, Berlin, Munich, Taipei) designed housing of the IGEL UD3 shines above all by its pleasing design and fits perfectly in modern workplace environments. To exclude a potential wear or source of error, the power switch was designed touch-sensitive, so that he no longer needs to be physically pressed. A modesty panel for the front USB and audio ports is pressure sensitive and can be easily opened and closed thereby. In addition, the housing is made ​​of durable and completely unmixed plastic is made, which improves the recyclability significantly and thus also scores in terms of sustainability and environmental protection.
The German Design Award is awarded by the Design Council for the fourth time. The aim of the Awards is to discover unique design trends, showcase and reward. The jury in this case composed of design experts from various disciplines. These come from business, academia and the design industry and are recognized experts in their fields.
The nominated products and services are assessed by the jury, inter alia, by properties such as ergonomics, functionality and usability, design quality, degree of innovation, durability, ecological compatibility, product aesthetics and build quality.
Design Council
The Design Council is an independent, internationally operating organization that supports companies in design skills to communicate effectively and also seeks to strengthen the understanding of design to the general public. Founded in 1953 on the initiative of the German Bundestag as a foundation, the Design Council begins with its competitions, exhibitions, conferences, seminars and publications for good design. The donors of the Council currently comprises 200 domestic and foreign companies, more than 2 million   Employ staff.
About IGEL Technology
IGEL Technology is one of the world's leading manufacturer of thin clients, zero clients and thin client software. As the market leader in Germany develops, manufactures and distributes IGEL both Linux and Microsoft Windows-based desktop thin clients, in LCD screens embedded devices, and Linux-based zero clients the IGEL Zero series. The well-developed thin client software IGEL Universal Desktop Converter Software 2 (UDC2) allows a standardization of PCs, nettops, notebooks and selected thin clients at the operating system level and allows their operation as fernadministrierbare Universal Desktop thin clients. The underlying Universal Desktop strategy (UD) allows IGEL customers universal access to centralized or virtual IT infrastructures and thus flexibly manage their server-side solutions. The high-performance UD-firmware includes to a wide range of software clients, tools and protocols. In addition to permitting access to Server Based Computing in Windows, Citrix and Linux also allow direct access to virtual desktops (including VMware, Citrix, Microsoft, RedHat etc.), legacy host, SAP, Java and web applications as well as VoIP. For greatest possible security, VPN and smartcard support ensures. The centralized management of all IGEL Universal Desktop zero and thin clients is carried out uniformly, comfortable and economical manner using the supplied remote management software IGEL Universal Management Suite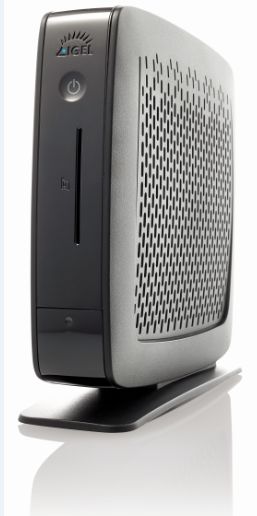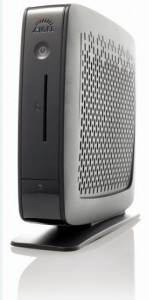 (UMS). Cooperation with competent partners and industry specialists provide fast and flexible customized solutions right place.
IGEL Technology is a member of the global Melchers Group and a member of BITKOM. In addition to its headquarters and development department in Germany, IGEL is represented by subsidiaries in Great Britain, Australia and Belgium and subsidiaries in France, Sweden, Switzerland, Austria and the Netherlands, and representative offices in Hong Kong, Singapore, Shanghai and Beijing. Beyond this, IGEL is represented through partner distributors and Authorized partners in the United States and more than 50 other countries.
More information can be found on the Internet at www.igel.com or follow us on Twitter: twitter.com/IGEL_Tech_DACHor twitter.com/IGEL_Technology .
IGEL is a registered trademark of IGEL Technology GmbH. All hardware and software names used are trademarks or registered trademarks of their respective manufacturers. All other indicated or otherwise, brands, registered trademarks and / or service marks are the property of their respective owners. Changes and errors excepted.
Contact for further information: