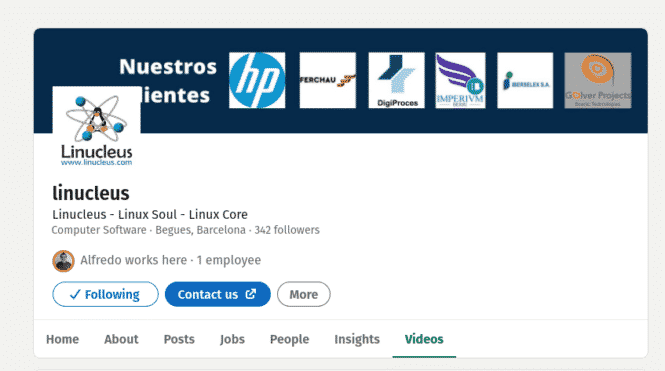 Linux Developer for Kiosks – Raspberry PI developer for Kiosks
Simple, clean, transparent, efficient, fast, robust. They are terms that define us.
We don't need a super responsive super mega cool website. We are not spaceX, we work for the results and it is our clients who recommend us to other clients.
Our clients and their projects are confidential, we cannot publish anything about it so this website is more than we need.
We don't need the hideous and annoying cookie dialog because we won't track anything from you.
We do not need SSL or SEOs or CEOs or unsustainable mega-buildings in Barcelona.
We compete with large companies in what we can: "provide a better solution, a better price and move quickly". We do not compete in infrastructure.
Linux embedded, Kernel, C/C++, QT, QML y GTK
Más sobre nosotros: https://www.linkedin.com/company/linucleus
Contacto: [email protected]     +34 637 367 156
Videos — https://www.linkedin.com/company/linucleus/videos/