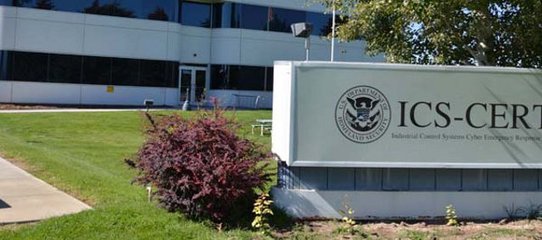 NHS BYOD scheme restricted by Microsoft licensing costs
ComputerworldUK
South Devon NHS Trust has had to scale back its Bring Your Own Device (BYOD) scheme due to onerous licensing costs, according to IT operations manager David Hayes.
Source: www.computerworlduk.com
It will initially launch for 60 users out of 10,000 members of staff.
However Hayes said: "The issue for us [with BYOD] is around licensing. We're a Microsoft shop. And we have to ensure the user is correctly licensed for every device we bring into the organisation.