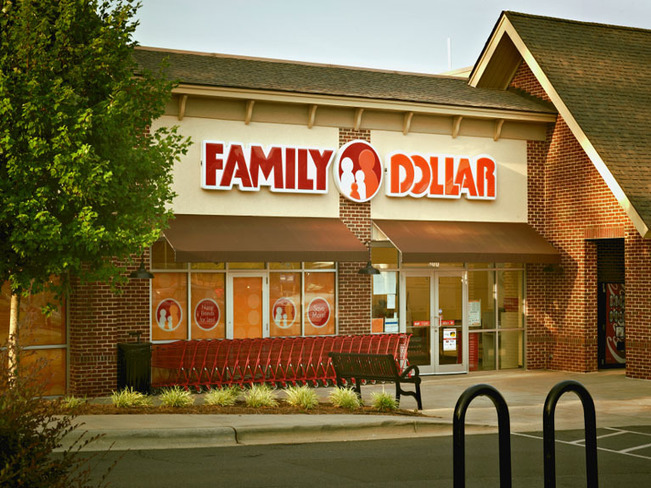 Family Dollar Stores Inc. is putting its head in a cloud in order to clear its operations. As part of a three-year agreement, Family Dollar has licensed Cloud360, Cognizant's proprietary, enterprise-class cloud management platform developed on Amazon Web Services for its portal applications.
Source: www.chainstoreage.com
This is helping the retailer improve operational performance and cost competitiveness. Cloud360 provides an on-demand service experience and a single consolidated management console to provision, monitor, analyze, and optimize diverse cloud operations. Cognizant is delivering the services using a consumption-based managed services model to enable Family Dollar to optimize infrastructure investments and achieve a variable cost mix by paying only for usage.