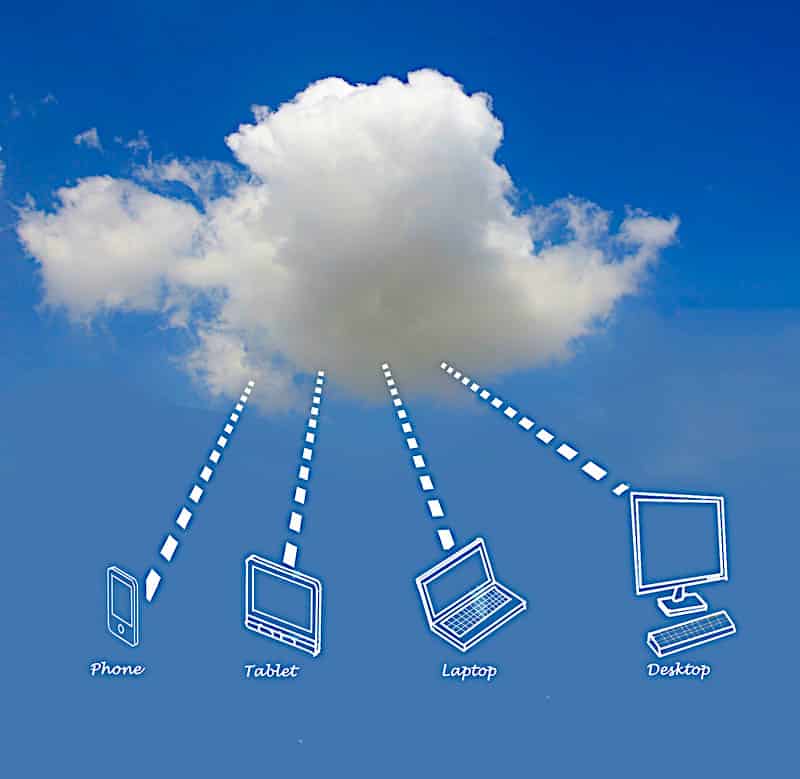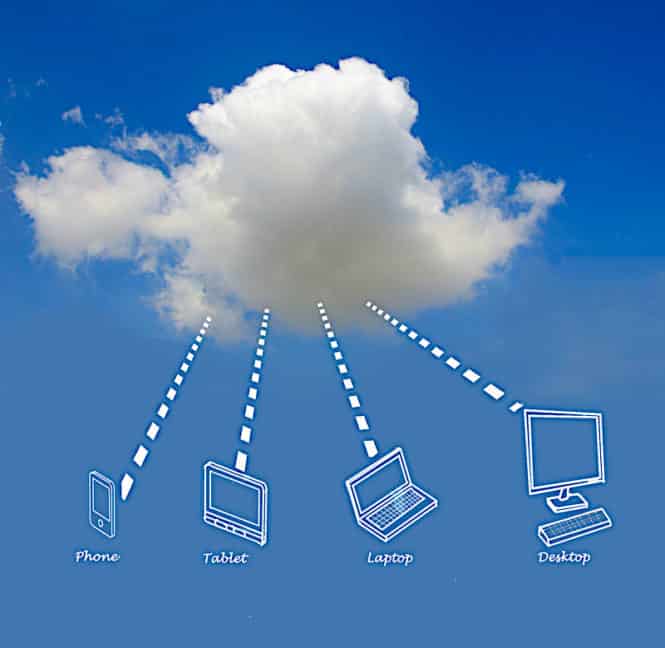 Cloud Computing and the Modern Workforce
From Techspective Nov 2020 —
Excerpt:
Organizations are enhancing safety and security, reducing costs and increasing operational flexibility by using cloud computing platforms.
After two decades of advances, cloud computing has now established itself as a core business tool for many of the world's largest companies and organizations. A variety of platforms for remote processing, data storage and encryption offer any sized entity the ability to use simple, affordable Wi-Fi-enabled laptops and desktop workstations for their computing needs. In fact, leading research firm Gartner predicted in 2019 that global cloud computing revenue would rise 17 percent this year, and it's possible the real figure will be even higher with the events of 2020 causing many more organizations to shift to remote and home-based operations.
Healthcare providers, government agencies, schools and businesses of all kinds are benefitting from the enhanced security, reduced maintenance costs and added operational flexibility cloud computing provides. By moving the actual data processing and storage to a professionally encrypted central location, access can be more tightly controlled and data can be better protected against many types of digital attacks, including phishing and ransomware.
At the same time, thin clients and zero clients like those from LG can reduce both initial layout costs and maintenance costs, simplify company-wide software updates and enhance worker flexibility.