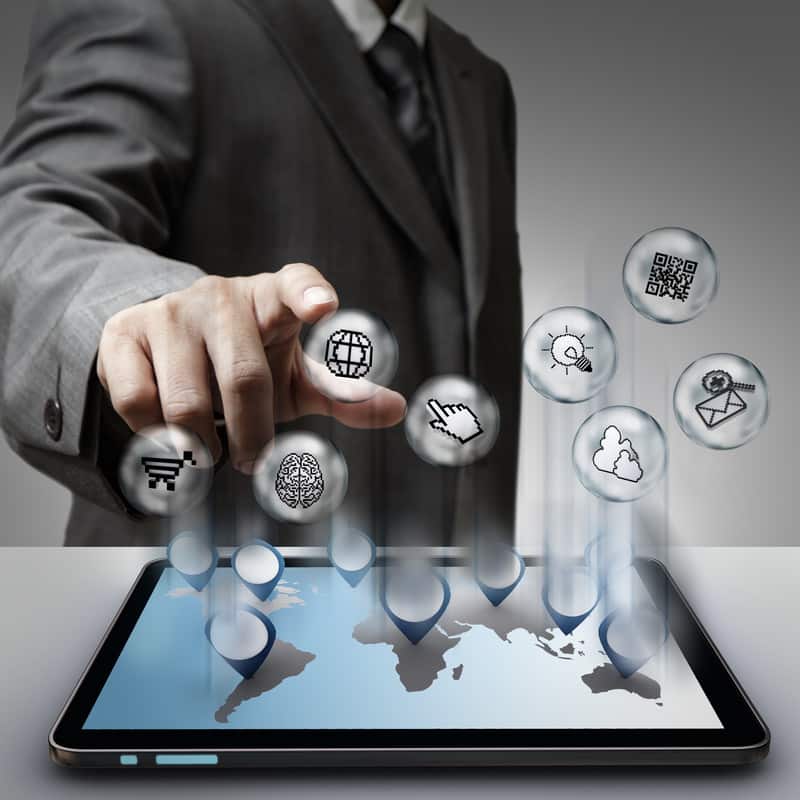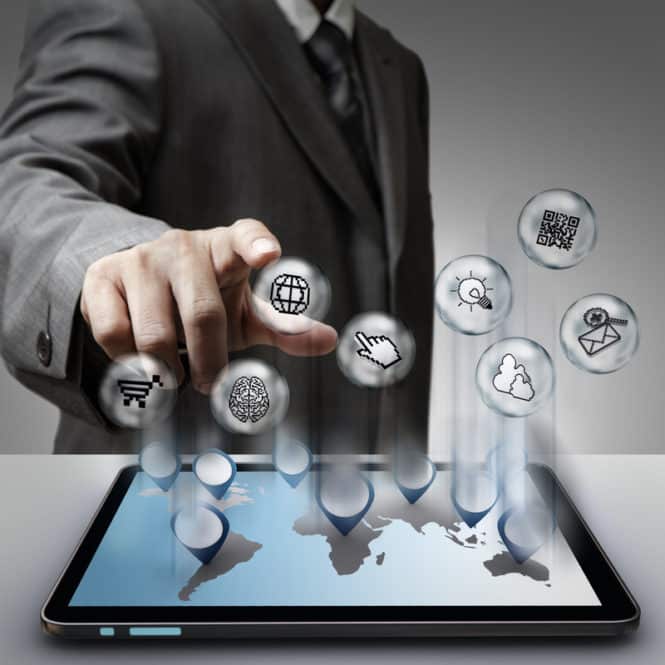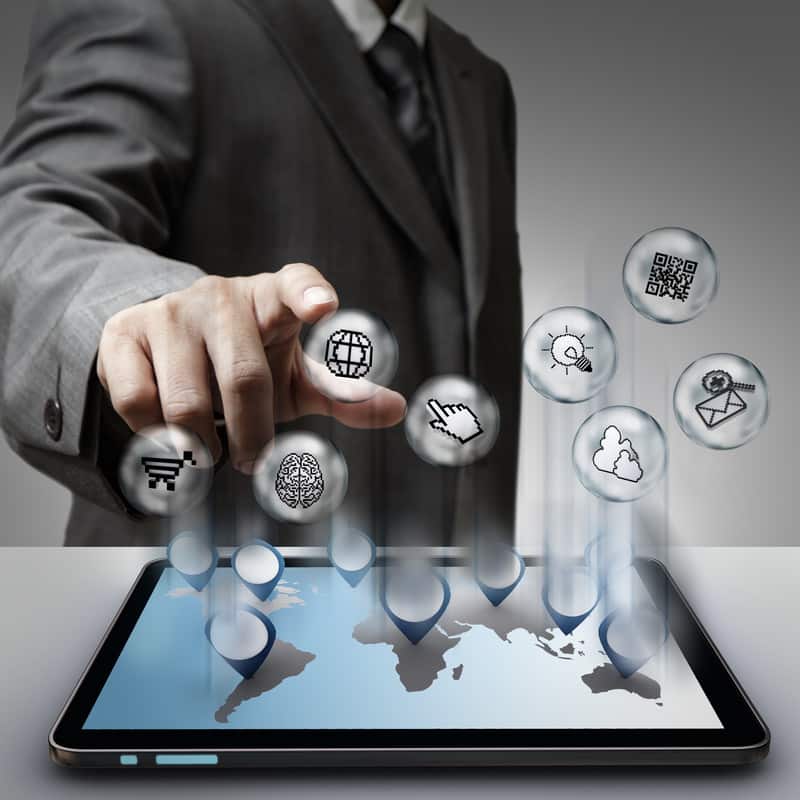 From VirtualDesktop Jul2020 —  IT has the responsibility to provide virtual desktop endpoints that maximize UX based on the use cases, so admins should learn the different sides of the thin client vs. PC debate.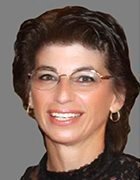 By Jo Harder
End-user requirements for thin clients vs. PC endpoints
Even the best ticket system will result in some delays for users, and these problems can get even worse for remote workers. Remote employees don't have the same access to in-person IT support. Therefore, organizations should put an emphasis on ease of use for the user when they choose an endpoint.
Corporate devices provide more ease of use than personal devices because they are pre-configured for work purposes and centrally maintained — there is nothing the users need to install and nothing for them to maintain. Thin client devices get some bonus points regarding ease of use because if there's a problem that a reboot won't fix, IT can ship a new unit overnight. With a PC, it's not so easy.
Security is a major concern for any virtual desktop deployment, and this is especially the case when users access corporate resources from personal devices such as PCs. If IT does not apply the appropriate protections against malware to the personal device, the end user device is vulnerable to file transfers, keyloggers and other security threats. IT professionals must lock down the virtual desktop endpoints, and they can accomplish this by disallowing or scanning file transfers, for example.
Read full article From VirtualDesktop Jul2020